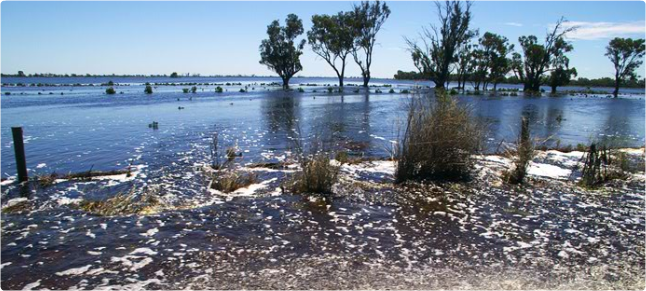 About the Review
Between September 2010 and February 2011, many Victorian towns and communities were affected by floods that caused widespread damage and loss.
Several communities were subjected to successive floods causing repeated damage.
On 8 February 2011, Premier of Victoria Ted Baillieu announced the Review of the 2010-11 Flood Warnings and Response.

Media Releases